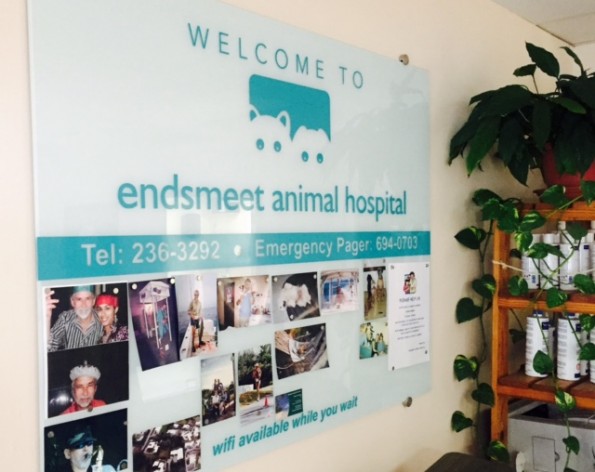 Our reception team has arguably the most important job in the clinic. They are the ambassadors for Endsmeet, and usually the first team members to greet you on arrival at the clinic. Maintaining our appointment schedule, recording important details, communicating withour clients in person and on the phone, and assisting with prescriptions are just some of the many, many roles they play in ensuring our clinic is running efficiently. They ensure the areas our clients frequent are clean and inviting, and the are always excited to meet and cuddle new pets and those they haven't seen in a while. Our receptionists will help you take the first step in a long and healthy relationship between your companion animals and Endsmeet, and they look forward to serving you and answering any questions you may have.
Call us today on (441)-236-3292!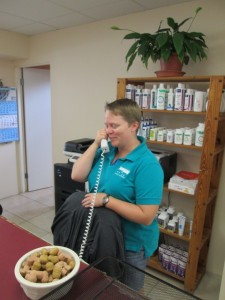 Which means you may not use the same exact format for argumentative paper writing service
visit the URL
essay examples and your thesis.