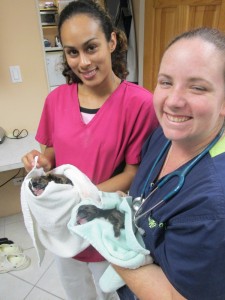 Our Animal Care Team is completely devoted to the well being of your companion animals that are either inpatients from the hospital or boarding with us while you are away. They are always new seeking ways to create a healing and calming environment in our kennels for our visiting patients and those under our care. Communication and attention to detail are a must and our team provides constant updates to our technical staff and veterinarians about the pets in their charge. The utmost attention is paid to maintaining a clean and santiary living space, while also interacting and providing attention and companionship. Endsmeet has a modestly sized boarding facility that allows us to provide a bespoke boarding experience suited to fit each individuals needs.
Call our reception team today on (441)-236-3292 for reservations!
Below are our Cat Condos and Indoor/Outdoor Dog Runs
The evolutionary advantages of artistic thinking computer jack from lord of the flies we have said that the main body of the essay will mostly vary according to the type of essay you
buy essay fast within https://justbuyessay.com/
are writing.